Affordable. Proven. Compliant.

The key to a rewarding commercial leasing experience is forming a partnership between landlord and tenant to create a positive and successful space.
We are more than just leasing agents: we bring our perspective as customers, active community members, and creative real estate experts to each transaction on behalf of our clients.

That includes understanding rent increases to expiration or termination, commercial mechanical compliance such as HVAC, certificates of insurance, build-out, and leasehold or tenant improvements and more:

Budgeting

Lease Abstracts

Customer Service

Collections

Yearly TICAM Reconciliations

Tenant Communications

Lease Compliance

Tenant Retention Initiatives

Property Tax Administration

Property Insurance

Administration/Compliance

From customer service to collections, ACPM stays on top of lease management tasks, so you don't have to.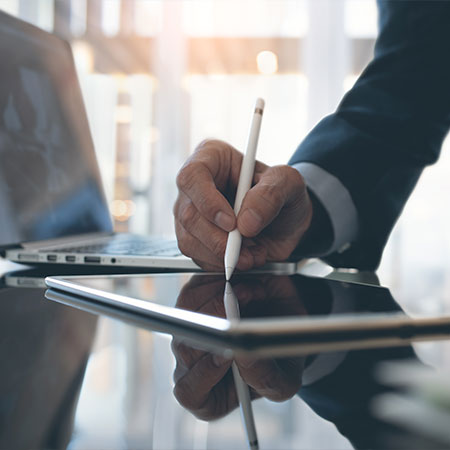 — Contact us at (336) 383-1970 for information on how we can assist you with your goals —