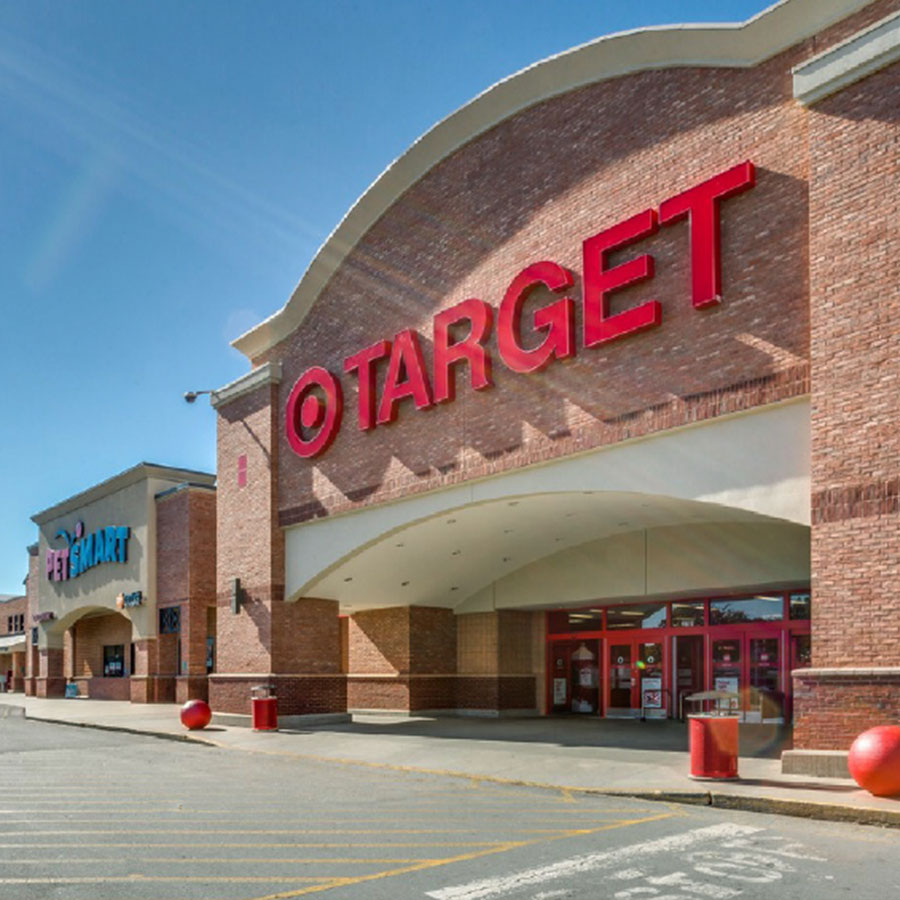 Retail

We manage more than 1.1 million square feet of retail-anchored shopping centers in 30 locations across the Southeast, as well as nearly 500,000 square feet of non-anchored retail shopping centers. We have lasting relationships with our shopping center clients: Just one example is the Lawndale Crossing shopping center in Greensboro, NC, which we have managed for 14 years, maintaining it at 100% occupancy. We have also developed exceptional networking relationships with national brands, such as PetSmart, GE Capital, and Lincoln Financial. We facilitate collaboration among owners, property managers, tenants, maintenance employees, accounting professionals, and others—making operations more efficient, tenants more satisfied, and maintenance less expensive.

Office

ACPM professionally manages nearly 500,000 square feet of office property in corporate parks, free-standing buildings, and educational complexes across the Southeast. In addition, James "Jimmy" Black, ACPM's President, has been responsible for the development, leasing, and management of four Class A office buildings located in Greensboro, NC; most notably the Wells Fargo Tower, a 350,000-square-foot, 21-story Class A office building; and the IBM Building, a 137,000-square-foot Class A office building located in the Green Valley office park. The Wells Fargo building was the catalyst for significant development and redevelopment activity in Downtown Greensboro. The IBM building was the first building in the Green Valley office park, regarded as the premier office building location in Greensboro.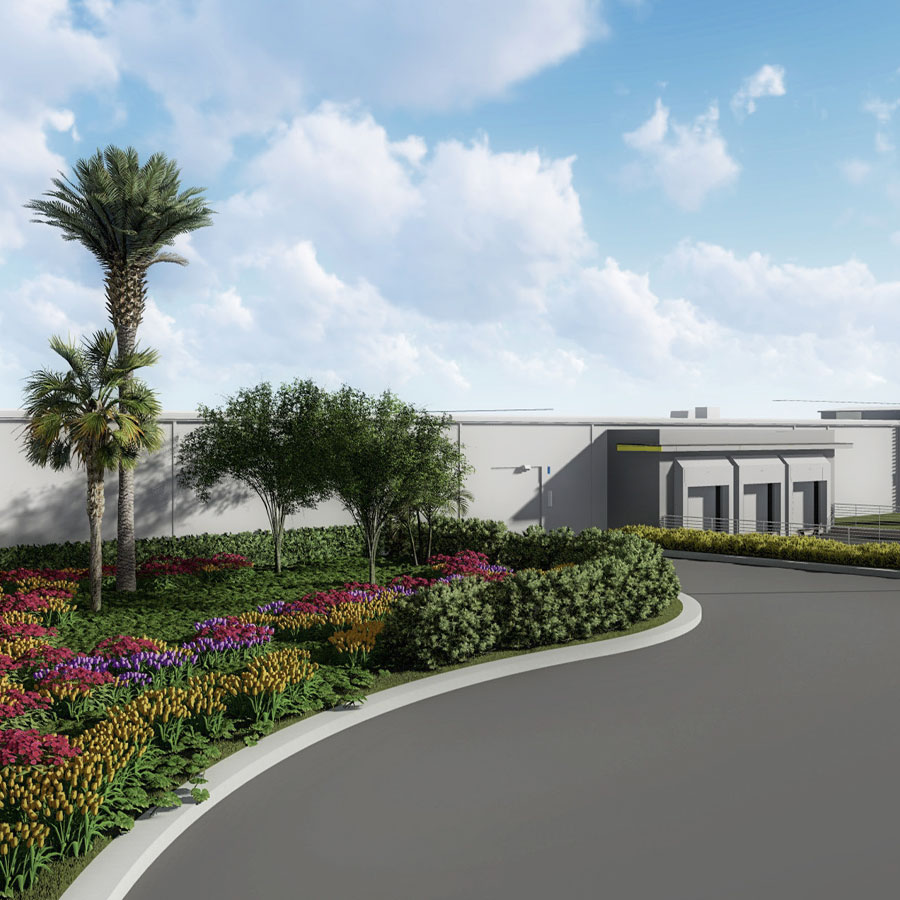 Industrial/Flex

ACPM manages approximately 1.8 million square feet of industrial/flex property across the Southeast, and that number continues to grow as word of our expertise and capabilities spreads. We work hard to preserve and enhance the value of industrial property assets through consistent, detail-oriented maintenance, timely and efficient construction management, and active tenant retention practices. Collaborative, real-time reporting—paired with our in-depth knowledge of market conditions in the Southeast's major metro areas—offers industrial property owners and investors unmatched access to actionable, practical information.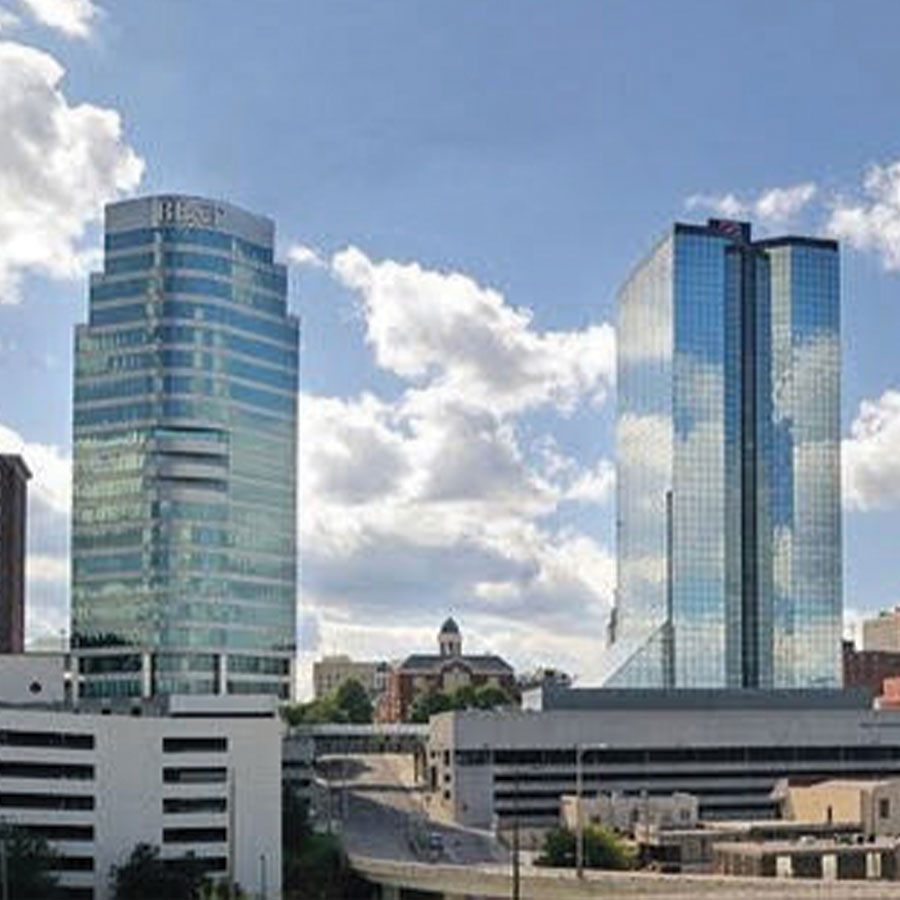 Receivership

ACPM and its principals have acted in the capacity of court-ordered Receiver on several valuable properties in recent years; C-III has awarded many of our assignments. As receivers, we make it our mission to mitigate risk, ensuring that properties have a maximum value at disposition or repositioning. Keeping operating expenses low when maintaining troubled properties is essential. We recognize the importance of maintaining quality standards high and building trust relationships with tenants to ensure a steady revenue stream. Our in-house property management and accounting professionals deploy industry-leading collaboration and reporting tools to assist special servicers in evaluating short-term and long-term implications of operating property decisions. And our partnerships with some of the strongest commercial real estate firms in major metro areas across the Southeast allow us to offer our clients impressive marketing commercial property capabilities through traditional and new media.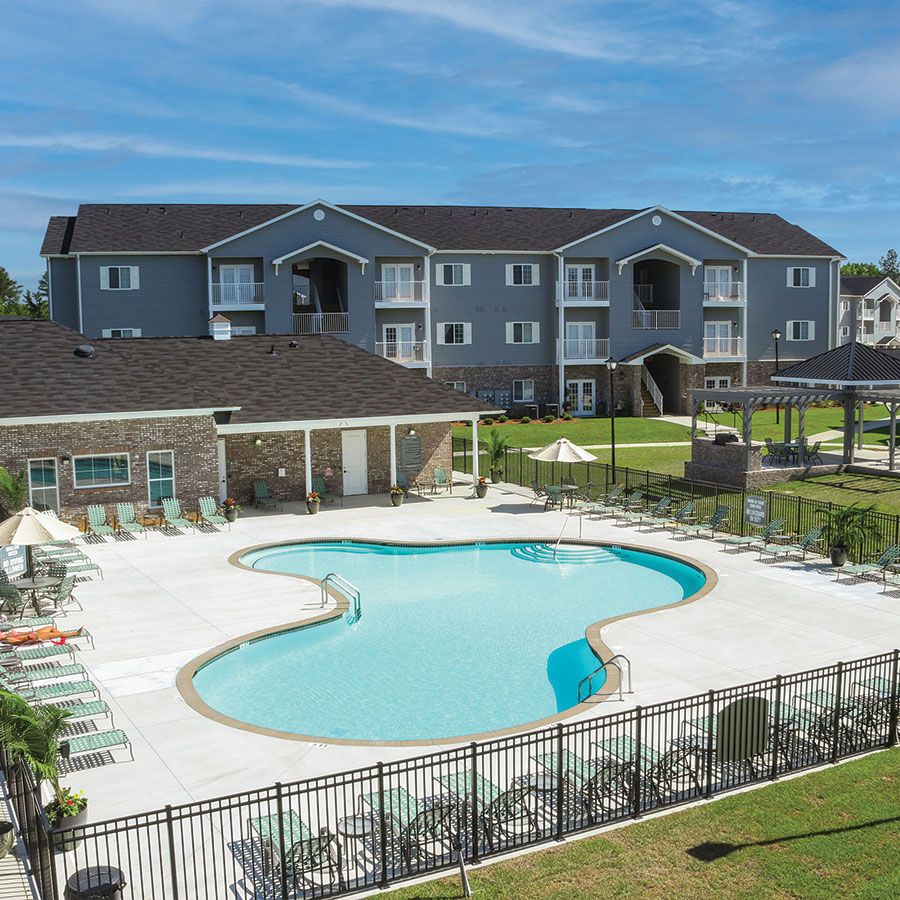 Multi-Family

We have professional tools to keep multi-family properties performing optimally. The team helps owners and developers across the Southeast with services ranging from property marketing to tenant screening, maintenance, rent collection, property inspections, financial reporting, tenant evictions, and legal guidance. The team also monitors housing laws and ordinances on behalf of clients to ensure their properties are always protected. Our skilled team has a proven track record for repositioning underperforming properties while significantly increasing the desirability and profitability for the apartments they manage. Our team is dedicated to developing and managing quality living environments that deliver consistent high rates of return.