ACPM's commercial property management presence in the Southeast is growing every year. We currently manage office, retail, and industrial properties in cities and towns in Georgia, North Carolina, South Carolina, and Virginia. We ensure open communication and responsive service to our clients by dedicating property managers to each of the Southeast's metro regions, maintaining a policy of once-weekly minimum site visits, and applying industry-best online property management tools.

NAI Charleston, Charleston, SC | www.naicharleston.com
(336) 383-1970 In 2017, NAI Charleston was founded as an independent franchise of NAI Global to strengthen NAI's leadership and footprint in the Lowcountry. As a full-service commercial real estate firm, it comprises a team of industry experts who have a deep understanding of the market and long-standing relationships in the community. They are driven by providing excellent customer service and dedicated results for their clients. Their brokers consistently rank among the region's top producers and have been recognized by the Charleston Trident Association of Realtors (CTAR) for their outstanding achievements.



NAI Beverly-Hanks, Asheville, NC | www.naibeverly-hanks.com
Founded in 1976, Beverly-Hanks has grown to become the largest full-service commercial brokerage firm in Western North Carolina. The firm's roots in the area are deep, and they have allowed Beverly-Hanks to develop solid, long-term relationships with its clients. In every aspect of the business, we exemplify the finest in service and professionalism, as demonstrated by the client quality, projects undertaken, and most of all, staff loyalty and integrity. NAI Beverly-Hanks also offers the advantage of affiliations with SIOR, the Society of Industrial and Office Realtors, and CCIM (Certified Commercial Investment Member)—the world's foremost networks of commercial property specialists.

NAI Lachicotte, Pawleys Island, SC | www.nailachicotte.com
Founded in Georgetown County, SC, NAI Lachicotte is the Pawleys Island and the Grand Strand's leading commercial property brokerage company. NAI Lachicotte delivers world-class, results-oriented brokerage and property management services for office, flex, industrial, retail, land, and investment properties. NAI Lachicotte's long-standing presence in Pawleys Island, commitment to quality client services, unparalleled market knowledge and experience, and extensive community and civic involvement make the firm the number-one choice for the marketing, leasing, and sale of commercial properties.


NAI Savannah, Savannah, GA | www.naisavannah.com
For more than 30 years, NAI Savannah has been an integral part of Savannah's commercial real estate market. From the Southside expansion in the 1970s to today's downtown retail and mixed-use renaissance, the Westside new home construction and port‐related Industrial Distribution boom, NAI Savannah's team of Commercial Advisors has played a prominent role in the growth and prosperity of the region. Combining multi-disciplinary local expertise with regional, national, and global marketing reach, NAI Savannah provides the highest level of exposure and value-added services to its clients.


NAI Dominion, Richmond, VA | www.naidominion.com
Headquartered in Hampton Roads and Richmond, Virginia, NAI Dominion is a full-service commercial real estate brokerage firm providing real estate marketing and consulting services to owners, investors, developers, and tenants. Focusing on retail, office, healthcare, industrial and investment properties, their mission is to consistently deliver the most professional and comprehensive level of service available in the market. Their brokers are top producers with integrity, innovation, and results, which are the driving force behind NAI Dominion's success and reputation. This allows them to deliver quality service under the guidelines of being timely, complete, and accurate in all aspects of their transactions and advisory services.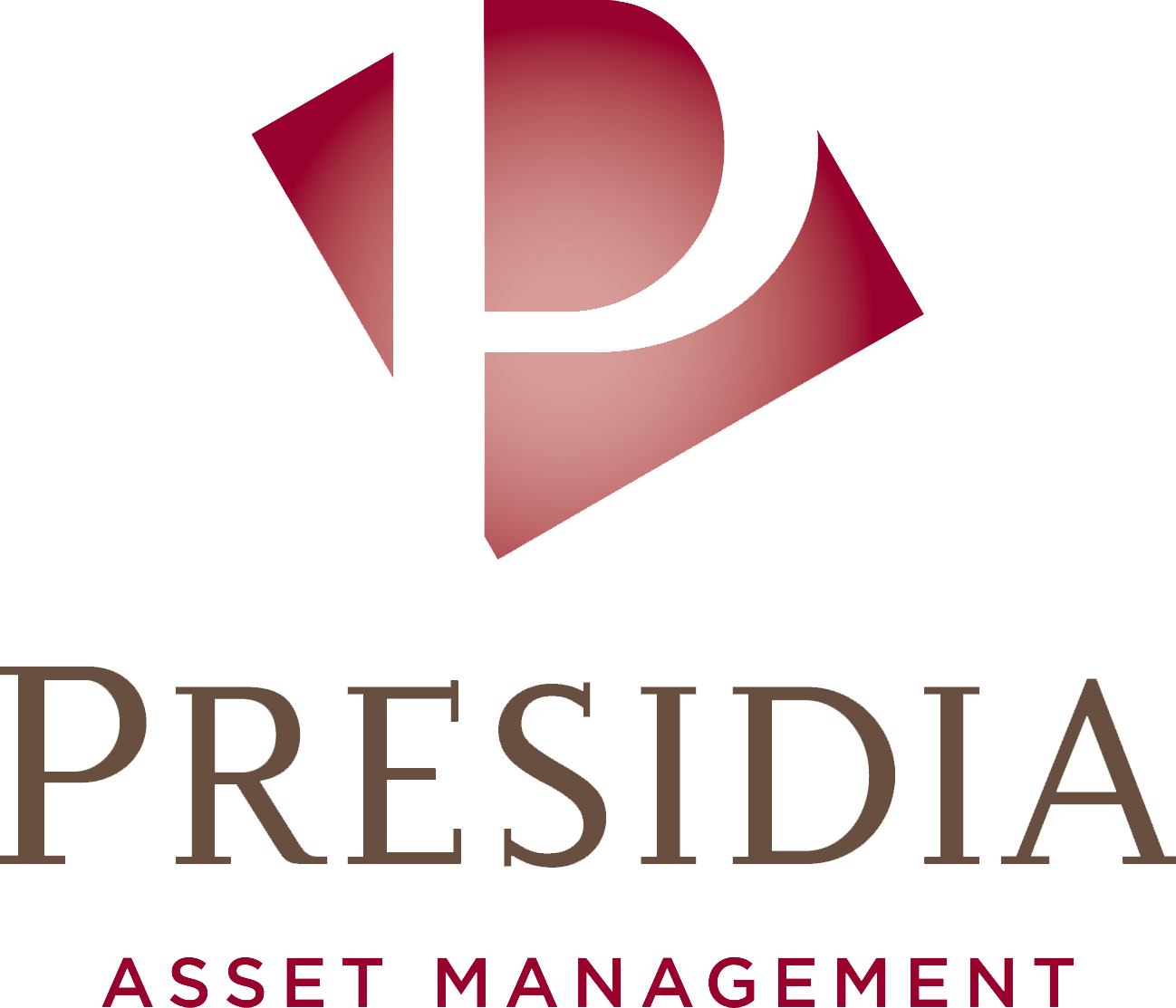 Presidia Asset Management, Greensboro, NC | www.presidiagroup.com
Established in 2009, Presidia Asset Management is a boutique full-service real estate firm offering commercial brokerage and leasing for small- and mid-sized investors. Presidia specializes in repositioning and restructuring the operations of retail and multi-family assets with a hands-on approach focusing on quality versus quantity. Presidia is consistently exploring education, technology, and new strategies to manage investment assets and represent clients productively and efficiently while tailoring services to meet their specific needs and objectives.